@abdevilliers17 - Twitter Profile Analysis
Analysis of 200 tweets by AB de Villiers, from 07 Nov 2021 to 13 Aug 2022.
---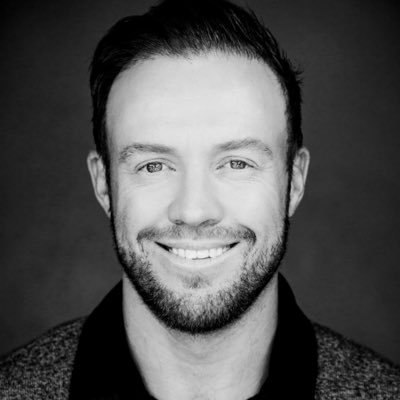 AB de Villiers
https://t.co/5GMYenfpNd
---
---
5,815 tweets
8,741,571 followers
2,825 favourites
<1 tweet per day
2010 since
149 following
4,366 listed
South Africa, Pretoria location
---
Top Tweets by @abdevilliers17
---
Top Retweets by @abdevilliers17

Morne Morkel
@mornemorkel65
Graeme Smith
@GraemeSmith49
Big thank you
@BCCI
@JayShah
@SGanguly99
and the Indian players and management for the faith you showed in SA cricket's ability to pull off a safe and successful tour. Your commitment at an uncertain time has set the example that a lot can follow.
Graeme Smith
@GraemeSmith49
---
@abdevilliers17's
Tweets
97 tweets
3 retweets
100 replies
@abdevilliers17's

Twitter Client
187 Twitter for iPhone
10 Instagram
2 Twitter Web App
1 Twitter for Mac


@abdevilliers17's

Tweet Times
@abdevilliers17's

Tweet Days
---
@abdevilliers17's

Hashtags
15 - #StayWrogn
9 - #StayMad
5 - #WrognActive
4 - #Sale
3 - #WrognTribe
2 - #GetOffYourAss
2 - #Ad
2 - #whatmovesyoumakesyou
2 - #WhatMovesYouMakesYou

---
---