Aliando Syarief's Twitter Profile Analysis @alysyarief22 on Twitter
Following information is based on analysis of 3 tweets, from 15/01/2019 to 05/01/2021.
---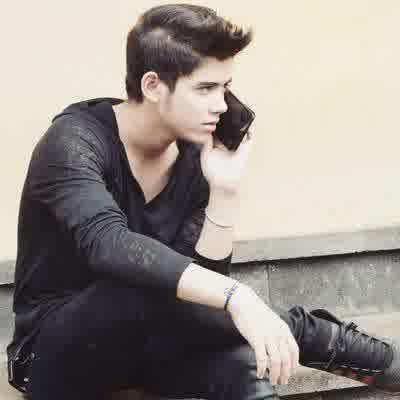 Aliando Syarief
The Greatest Unofficial Account twitter of Aliando Syarief.
---
53,111 tweets
269,852 followers
3 favourites
<1 tweet per day
2013 since
50,923 following
353,109 listed
Jakarta-Indonesia location
---
@alysyarief22's
Tweets
1 tweets
2 retweets
0 replies
@alysyarief22's

Twitter Client
3 Twitter for Android


@alysyarief22's

Tweet Times
@alysyarief22's

Tweet Days
---
@alysyarief22's

Replies
No replies found.
@alysyarief22's

Hashtags
No hashtags found.
@alysyarief22's

Mentions
No users mentioned.
---
Top Tweets by @alysyarief22 top tweets by Aliando Syarief

Aliando Syarief
@Alysyarief22
Udah lama admin tidak aktif main twitter, tak terasa ya ketika zama twitter masih ramai, sekarang sudah ketinggalan sama aplikasi lain :)
---
Top Retweets by @alysyarief22 top retweets by Aliando Syarief

Timeline Tweet
@CieRomantis
Mencintai itu kata kerja. Dicintai itu kata sifat. Tapi, Cinta itu bukan kata benda. Cinta itu Kata Hati.

Timeline Tweet
@CieRomantis
Cinta itu tidak pernah tersesat, dan cinta tidak pernah salah, karena cinta tumbuh tanpa kita ketahui dan untuk kita cari alasan mengapa kita bisa jatuh cinta
---