@atletifemenino - Twitter Profile Analysis
Analysis of 200 tweets by Atlético de Madrid Femenino, from 03 Jan 2023 to 24 Jan 2023.
---
Atlético de Madrid Femenino
Twitter Oficial del Atlético de Madrid Femenino | Sigue a nuestra @AtletiAcademia
---
28,250 tweets
203,911 followers
179 favourites
9 tweets per day
2011 since
63 following
785 listed
Cívitas Metropolitano (Madrid) location
---
Top Tweets by @atletifemenino
---
Top Retweets by @atletifemenino
Fútbol Mahou
@futbolmahou
¡Ya tenemos a la
#JugadoraCincoEstrellas
del
@AtletiFemenino
del mes de diciembre! 🎉
@Mcardona10
recoge el trofeo🏆 ¡Muchas gracias por los votos! 😜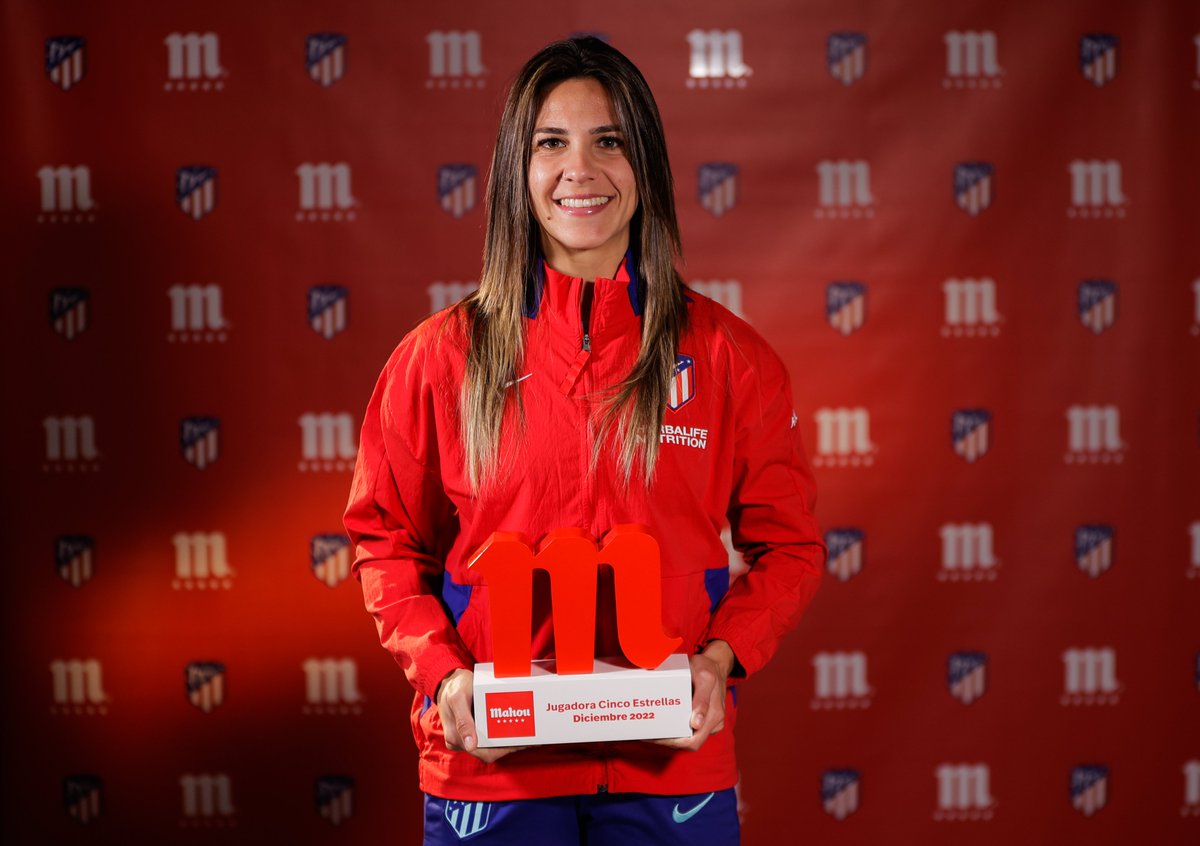 Fundación Atlético de Madrid
@AtletiFundacion
📆 ¡Aún puedes conseguir nuestro calendario solidario en las tiendas del
@Atleti
en Madrid! Los beneficios se destinarán, entre otras causas sociales, a los programas de
@SaveChildrenEs
de protección de la infancia y al proyecto 'Niños contra el Cáncer' de la
@ClinicaNavarra
.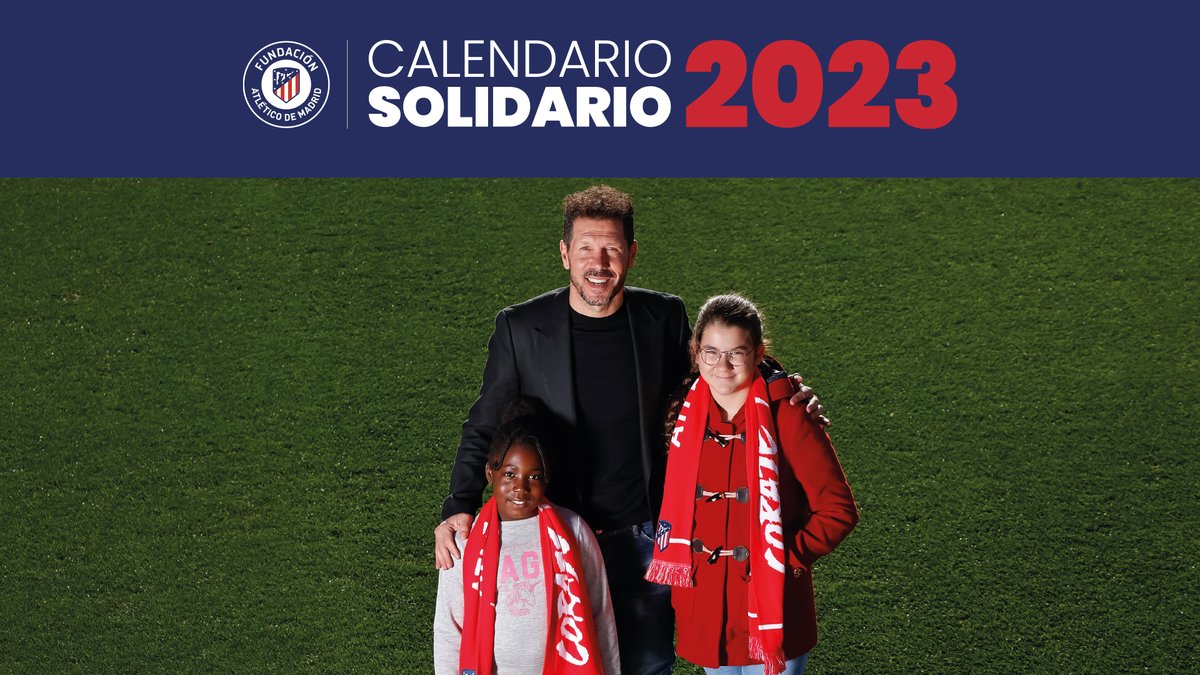 Fundación Atlético de Madrid
@AtletiFundacion
😊 Las capitanas del
@AtletiFemenino
, en representación de toda la plantilla rojiblanca, repartieron juguetes y merchandising del club a menores ingresados en el Hospital Universitario Príncipe de Asturias, con la colaboración de
@ToysRUsEsp
. ➡️
https://t.co/ftcHHx5FBI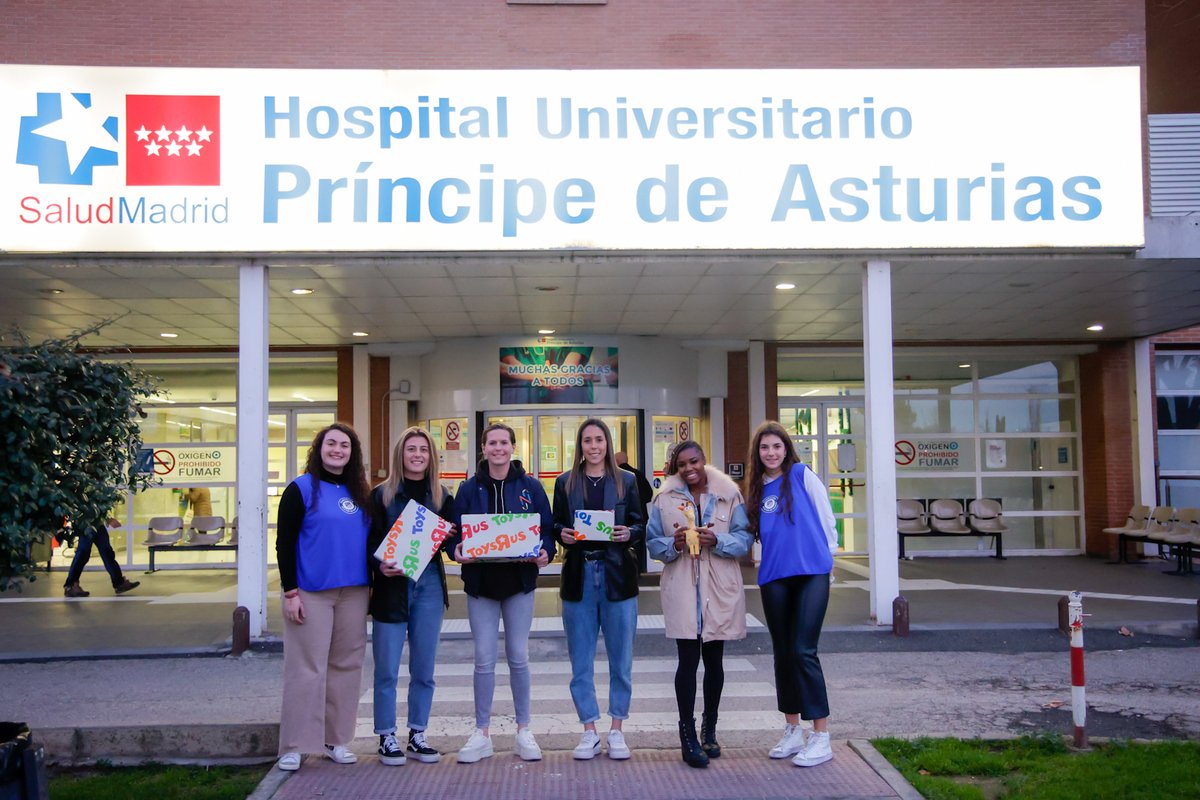 ---
@atletifemenino's
Tweets
186 tweets
3 retweets
11 replies
@atletifemenino's

Twitter Client
153 Twitter Web App
20 Twitter for iPhone
17 Twitter for Advertisers
7 Twitter Media Studio


@atletifemenino's

Tweet Times
@atletifemenino's

Tweet Days
---
@atletifemenino's

Retweets
2 - AtletiFundacion
1 - futbolmahou


@atletifemenino's

Replies
10 - AtletiFemenino
1 - 77


@atletifemenino's

Hashtags
25 - #AúpaAtleti
23 - #GranadillaAtleti
22 - #AtletiVillarreal
12 - #RealSociedadAtleti
1 - #AtletiSevillaFC
1 - #JugadoraCincoEstrellas
1 - #SportingdeHuelvaAtleti
1 - #MadridCFFAtleti
1 - #AtletiAthletic


@atletifemenino's

Mentions
5 - @evaaanavarro
5 - @EstefiBanini_10
4 - @Rasheedat08
4 - @Mcardona10
4 - @luciaamoraal_
3 - @CVFFemenino
3 - @Lola_Gallardo1
3 - @staskova_andrea
3 - @CarmenMenayo

---