@bostonglobe - Twitter Profile Analysis
Analysis of 200 tweets by The Boston Globe, from 20 Mar 2023 to 22 Mar 2023.
---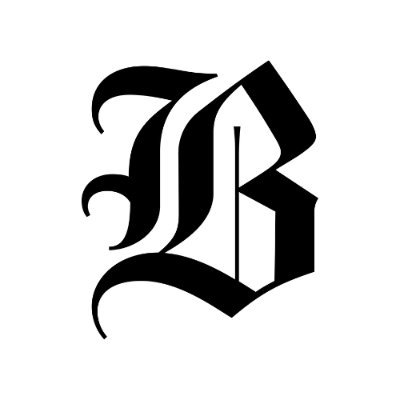 The Boston Globe
New England's leading source for breaking news and analysis.
---
512,392 tweets
805,359 followers
514 favourites
97 tweets per day
2009 since
990 following
10,380 listed
---
Top Tweets by @bostonglobe
---
Top Retweets by @bostonglobe

The Maine Monitor
@mainemonitor
Residents of Columbia Falls voted tonight to approve a six-month ban on large-scale commercial development, a measure that will likely slow plans to build the world's tallest flagpole and an accompanying 2,500-acre park.
https://t.co/pMKuXMqmF6

Boston Globe Ideas
@GlobeIdeas
Arson devastated the Uphams Corner section of Dorchester in the 1970s. But in recent decades, the neighborhood has grown wealthier — without displacing the Black and Latino residents who have long called it home.
https://t.co/ixuuuPKcdY
---
@bostonglobe's
Tweets
187 tweets
2 retweets
11 replies
@bostonglobe's

Twitter Client
185 SocialFlow
15 Twitter Web App


@bostonglobe's

Tweet Times
@bostonglobe's

Tweet Days
---
@bostonglobe's

Retweets
1 - GlobeIdeas
1 - mainemonitor


@bostonglobe's

Replies
11 - BostonGlobe


@bostonglobe's

Hashtags
1 - #Celtics
1 - #Senators
1 - #SacramentoKings
1 - #celtics


@bostonglobe's
Mentions
13 - @GlobeOpinion
3 - @GlobeIdeas
2 -
PeteAbe
2 - @kcbaskin
2 - @GlobeNewsEd
1 - @cgasper
1 - @Dan_Shaughnessy
1 - @BethTeitell
1 - @BostonGlobeMag
---