Chris Guillebeau's Twitter Profile Analysis @chrisguillebeau on Twitter
Following information is based on analysis of 200 tweets, from 12/12/2020 to 21/04/2021.
---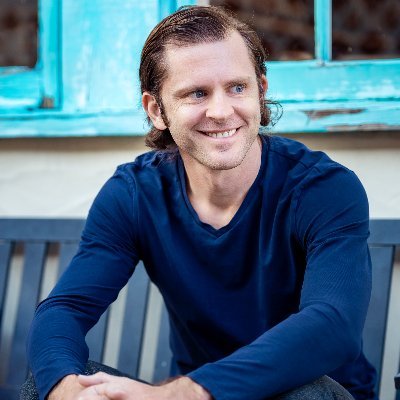 Chris Guillebeau
Writer and lifelong social distancer. 🤷🏼‍♂️ Author of THE MONEY TREE and host of daily podcast Side Hustle School. #BLM
---
35,394 tweets
139,462 followers
3,816 favourites
2 tweets per day
2007 since
755 following
7,151 listed
Portland, OR and the World location
---
@chrisguillebeau's
Tweets
110 tweets
0 retweets
90 replies
@chrisguillebeau's

Twitter Client
151 Twitter for Mac
38 Twitter for iPhone
11 Twitter Web App


@chrisguillebeau's

Tweet Times
@chrisguillebeau's

Tweet Days
---
---
Top Tweets by @chrisguillebeau top tweets by Chris Guillebeau
---
Top Retweets by @chrisguillebeau top retweets by Chris Guillebeau
No retweets found.
---