Chris Lilley's Twitter Profile Analysis @chrislilley on Twitter
Following information is based on analysis of 31 tweets, from 25/03/2012 to 15/02/2020.
---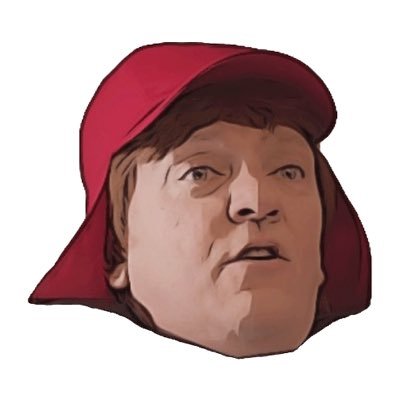 Chris Lilley
Creator of Lunatics, Jonah From Tonga, Ja'mie Private School Girl, Angry Boys, Summer Heights High, We Can Be Heroes. Streaming now on Netflix
---
103 tweets
284,595 followers
3,036 favourites
<1 tweet per day
2011 since
702 following
605 listed
Sydney, Australia location
---
@chrislilley's
Tweets
14 tweets
15 retweets
2 replies
@chrislilley's

Twitter Client
20 Twitter for iPhone
6 Twitter Web Client
4 Twitter Web App
1 Twitter Media Studio


@chrislilley's

Tweet Times
@chrislilley's

Tweet Days
---
@chrislilley's

Mentions
No users mentioned.
---
Top Tweets by @chrislilley top tweets by Chris Lilley
---
Top Retweets by @chrislilley top retweets by Chris Lilley
---