@dualipa - Twitter Profile Analysis
Analysis of 200 tweets by DUA LIPA, from 30 Oct 2021 to 28 Jun 2022.
---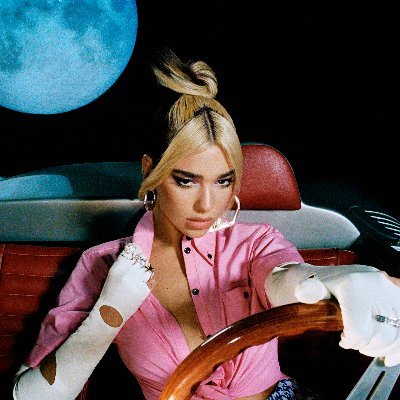 DUA LIPA
FUTURE NOSTALGIA 🌕
---
---
1,607 tweets
9,611,419 followers
9,902 favourites
<1 tweet per day
2010 since
1,170 following
5,280 listed
---
Top Tweets by @dualipa
---
Top Retweets by @dualipa
Service95
@service95
Welcome to Issue 012, which features a truly global collection of stories with a strong emphasis on the role art plays in every sector of our lives. Subscribe by Sunday to ensure it hits your inbox, and remember, it is available in multiple languages, too!
https://t.co/MOvH0tpfEz
https://t.co/FafFrb5fM6
DEC
@decappeal
95% of people in Afghanistan do not have enough to eat. 1 million children are at risk of dying in the coming months as the freezing winter sets in.
#AfghanistanCrisisAppeal
We must act now to save lives. Please donate:
https://t.co/RehYFvRaZx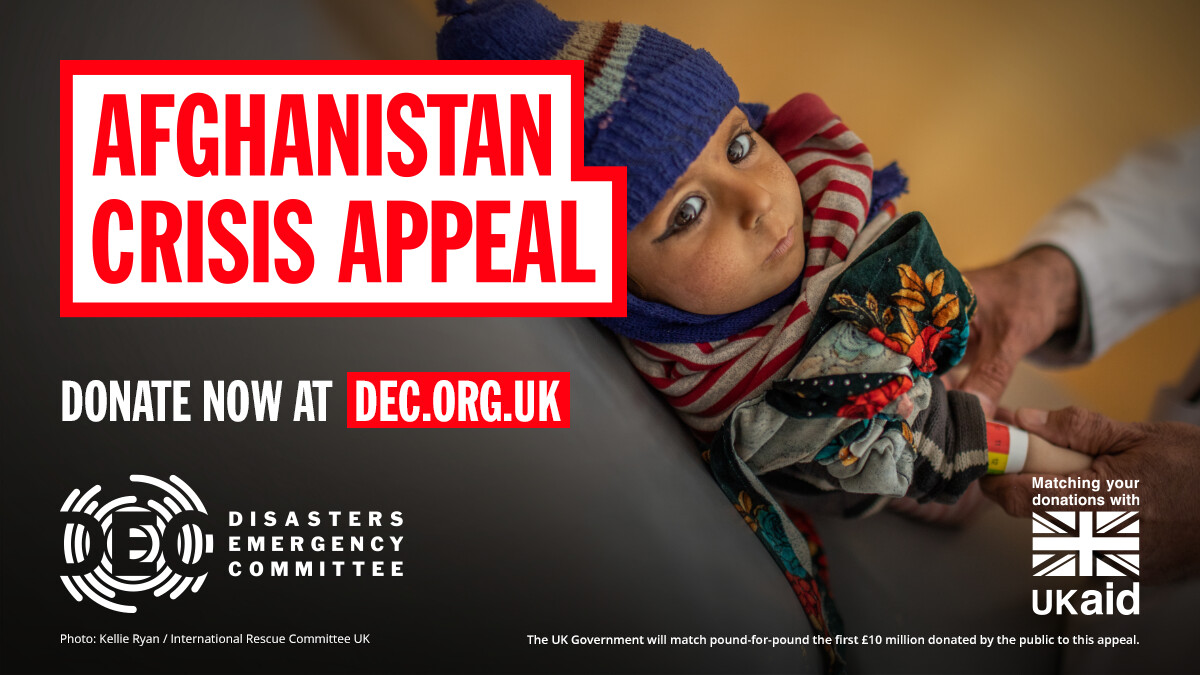 ---
@dualipa's
Tweets
167 tweets
2 retweets
31 replies
@dualipa's

Twitter Client
94 Twitter for iPhone
54 Twitter for Android
50 Twitter Web App
2 Twitter Media Studio


@dualipa's

Tweet Times
@dualipa's

Tweet Days
---
@dualipa's

Retweets
1 - decappeal
1 - service95


@dualipa's

Hashtags
3 - #BrunoDowney
2 - #AMAs
2 - #TrulyInspired
2 - #FutureNostalgiaTour
2 - #SweetestPie
1 - #DuaXmasCollection
1 - #SZIGET2022
1 - #lovestreamfestival
1 - #ad

---
---