@gloriaestefan - Twitter Profile Analysis
Analysis of 200 tweets by Gloria Estefan, from 26 Oct 2022 to 17 Mar 2023.
---
---
40,767 tweets
527,170 followers
4,328 favourites
1 tweets per day
2011 since
837 following
2,245 listed
---
Top Tweets by @gloriaestefan
---
Top Retweets by @gloriaestefan

Good Morning America
@GMA
TOMORROW ON
@GMA
:
@GloriaEstefan
and her family are ringing in the holiday spirit with a LIVE performance in Times Square! 🎶🎄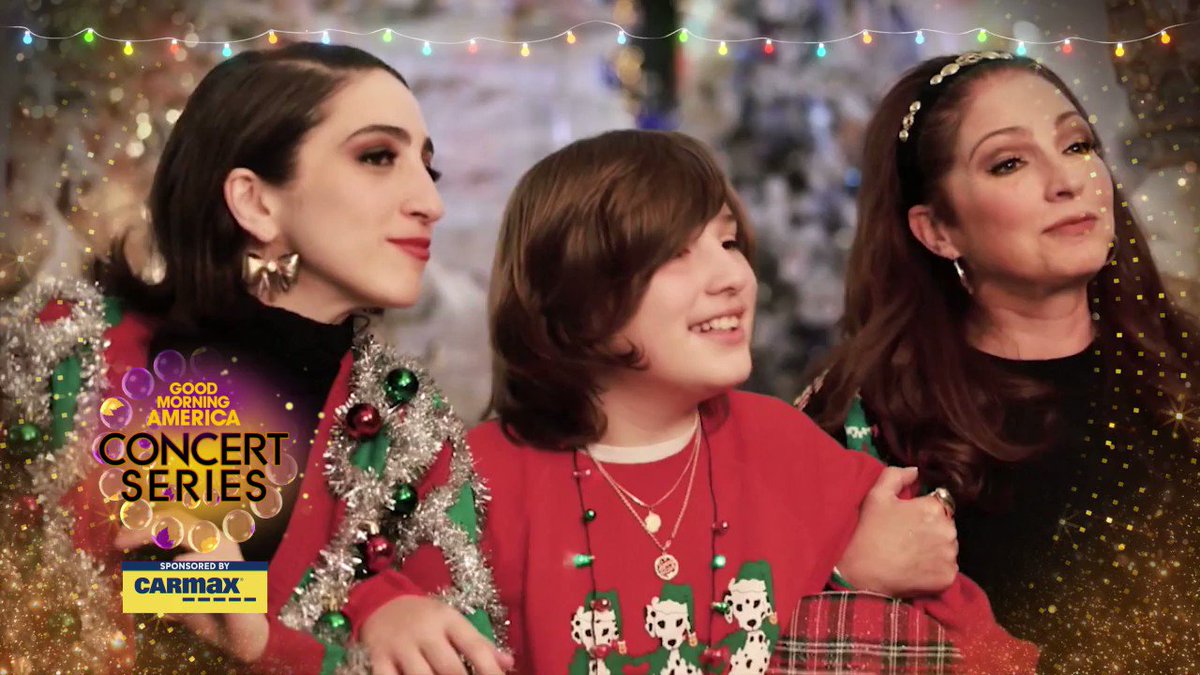 Dalai Lama
@DalaiLama
As a Buddhist monk, I'm dedicated to promoting inter-religious harmony. All religions accept the value of warm-heartedness. Some believe in God; others have faith in karma. When I hear about fighting among religious people, I feel very sad—as if medicine has become poison.
---
@gloriaestefan's
Tweets
98 tweets
2 retweets
100 replies
@gloriaestefan's

Twitter Client
194 Twitter for iPhone
6 Instagram


@gloriaestefan's

Tweet Times
@gloriaestefan's

Tweet Days
---
@gloriaestefan's

Replies
4 - Cuban_Girl7
3 - OyeJohn52
3 - lutalice81
3 - BerlinIngrid1
2 - SabinaEstefan35
2 - TheAmigo
2 - sbfvc9
2 - chico_for
2 - Diane_Warren


@gloriaestefan's

Hashtags
2 - #EstefanFamilyChristmas
2 - #estefanfamilychristmas
1 - #HappyHolidays
1 - #NationalTreeLighting
1 - #AGomeForTheHolidays
1 - #GonnaBeYou
1 - #NotDoneYet
1 - #SeeHer
1 - #iHeartWomensDay


@gloriaestefan's

Mentions
2 - @KarenOzY
2 - @Heather_Beltran
2 - @thepapergirl
2 - @cbstv
1 - @bigchish
1 - @Sole_Boeris
1 - @soniamc1029
1 - @rose_miranda01
1 - @BrunoCavalcan17

---