@lakewoodchurch - Twitter Profile Analysis
Analysis of 200 tweets by Lakewood Church, from 26 Mar 2022 to 23 May 2022.
---
Lakewood Church
We want to be a source of hope and encouragement as you become all that God created you to be! Pastors @JoelOsteen and @VictoriaOsteen
---
---
14,353 tweets
297,811 followers
5,961 favourites
3 tweets per day
2009 since
114 following
869 listed
---
Top Tweets by @lakewoodchurch
---
Top Retweets by @lakewoodchurch

Joel Osteen
@JoelOsteen
Happy Birthday to my cowgirl 🤠 Victoria is the best! I wouldn't be half of who I am without her. Help me wish her a happy birthday!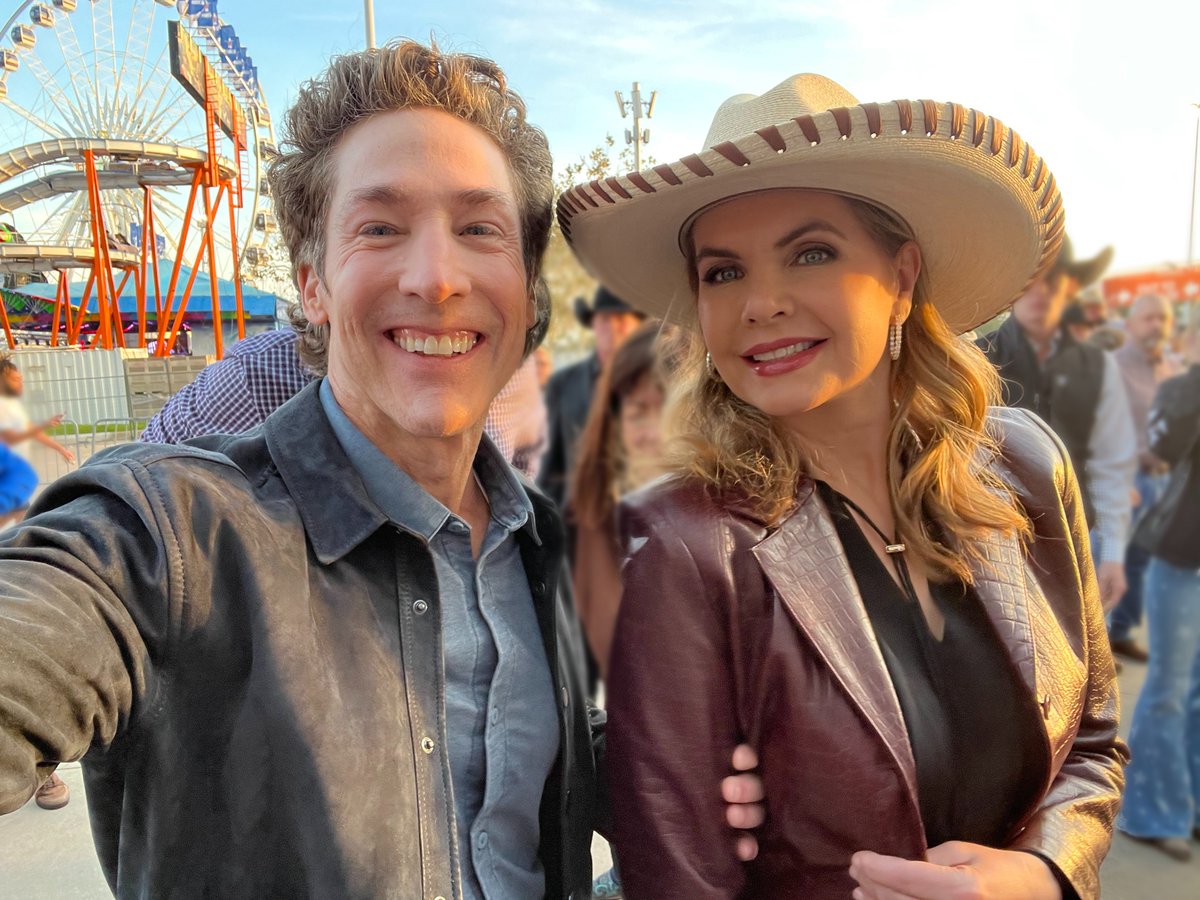 ---
@lakewoodchurch's
Tweets
166 tweets
1 retweets
33 replies
@lakewoodchurch's

Twitter Client
130 Sprout Social
65 Twitter Web App
5 Twitter for iPhone


@lakewoodchurch's

Tweet Times
@lakewoodchurch's

Tweet Days
---
@lakewoodchurch's

Retweets
1 - JoelOsteen


@lakewoodchurch's

Replies
32 - lakewoodchurch
1 - glennagain99


@lakewoodchurch's

Hashtags
40 - #DailyInspiration
33 - #LakewoodChurch
12 - #EasterAtLakewood
6 - #RuleYourDayBook
2 - #HXLNight
2 - #RuleYourDayChallenge
1 - #ComeHomeToHope


@lakewoodchurch's

Mentions
2 - @cecewinans
2 - @Canonjjohn
1 - @NickNilson
1 - @philmunsey
1 - @Doejonesmusic
1 - @lisaosteencomes

---
---