@legoideas - Twitter Profile Analysis
Analysis of 200 tweets by LEGO® IDEAS, from 16 Nov 2021 to 29 Jun 2022.
---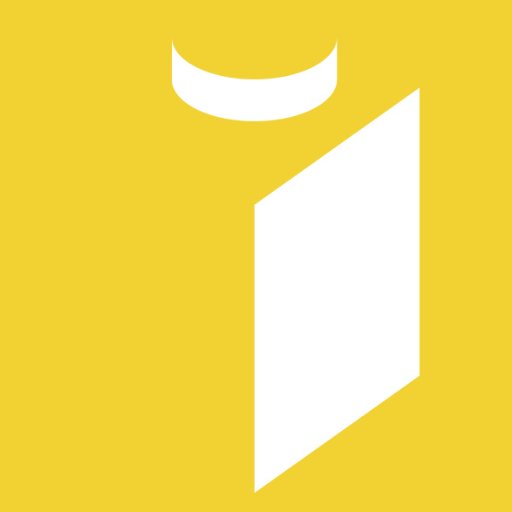 LEGO® IDEAS
Share ideas for new LEGO® products, enter cool contests, and vote for your favorites. @LEGO_Group
---
---
5,334 tweets
220,018 followers
769 favourites
<1 tweet per day
2010 since
49 following
986 listed
Billund, Denmark location
---
Top Tweets by @legoideas
---
Top Retweets by @legoideas
HIDEO_KOJIMA
@HIDEO_KOJIMA_EN
I bought it because I love Van Gogh and I love LEGO.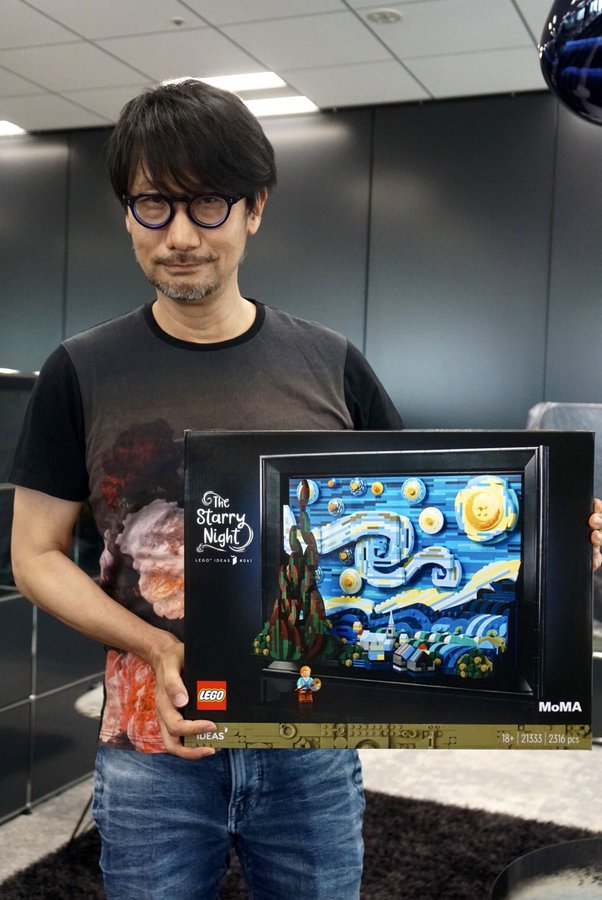 lego_rick_
@lego_rick_

Mike Pollock
@itsamike
This just in! Buy two per customer and distribute them liberally throughout this holiday season!
#legosonic
@sonic_hedgehog
@LEGOIdeas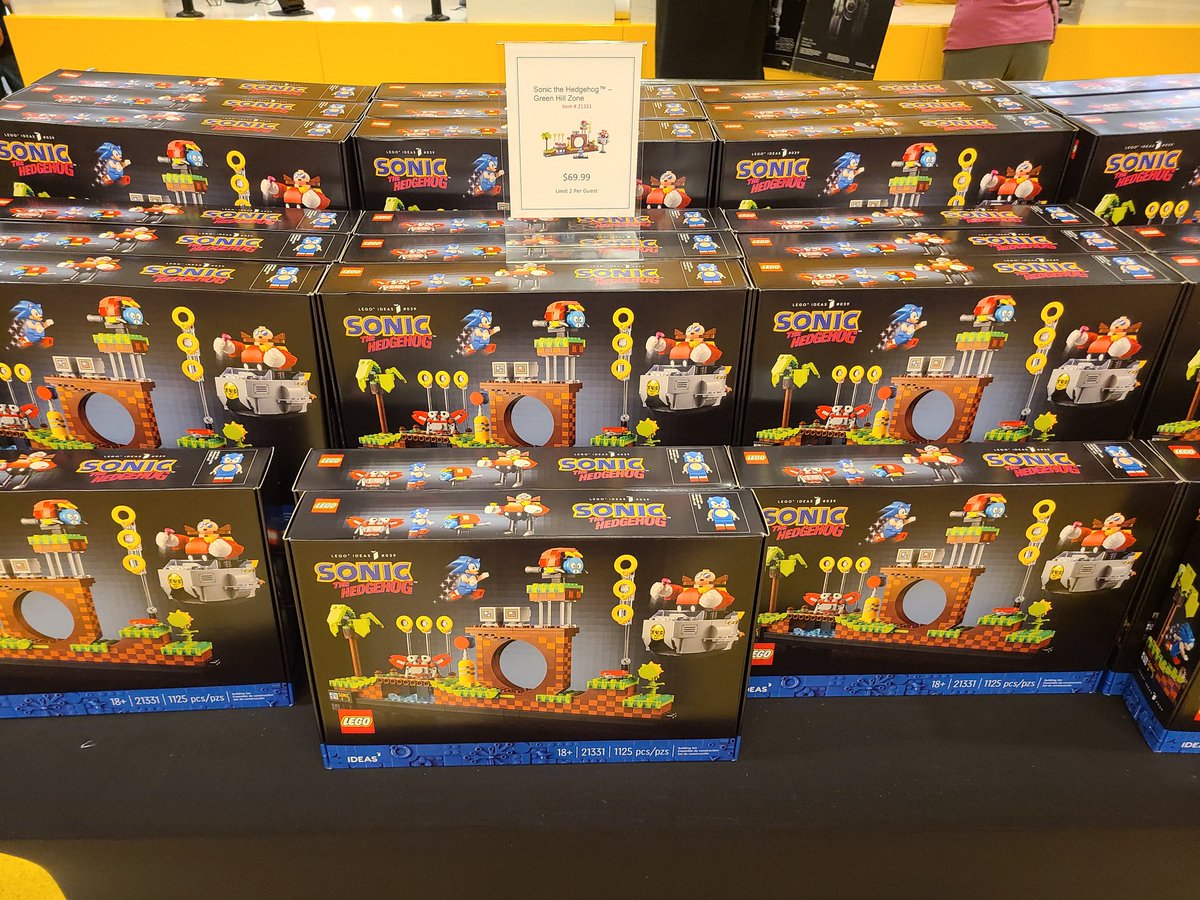 ---
@legoideas's
Tweets
175 tweets
3 retweets
22 replies
@legoideas's

Twitter Client
168 Khoros Publishing App
15 Twitter for iPhone
14 Twitter Web App
3 Hootsuite Inc.


@legoideas's

Tweet Times
@legoideas's

Tweet Days
---
@legoideas's

Replies
3 - lego_rick_
1 - Spider_Sam_
1 - crazymurdav
1 - toastergrl
1 - MHoltham
1 - Old_Reaver
1 - TiagoCatarino6
1 - teroblepuns
1 - Migrainenostril


@legoideas's

Hashtags
74 - #LEGOIdeas
4 - #LEGO
2 - #Space
2 - #GreenHillZone
2 - #SonicTheHedgehog
2 - #Paris
1 - #Unity3d
1 - #LEGOGames
1 - #BTS

---
---