Mauricio Macri's Twitter Profile Analysis @mauriciomacri on Twitter
Following information is based on analysis of 200 tweets, from 17/10/2019 to 16/09/2020.
---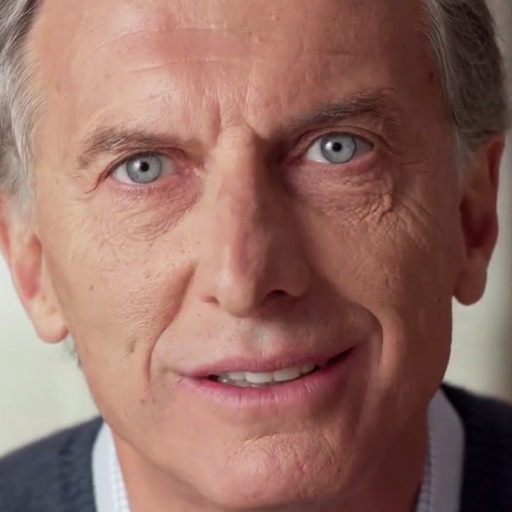 Mauricio Macri
Ex presidente de la República Argentina. Miembro fundador de PRO Argentina y Cambiemos. Casado. 4 hijos. Hincha de Boca.
---
10,173 tweets
5,106,588 followers
118 favourites
<1 tweet per day
2009 since
638 following
7,474 listed
Buenos Aires, Argentina location
---
@mauriciomacri's
Tweets
164 tweets
1 retweets
35 replies
@mauriciomacri's

Twitter Client
87 Twitter for iPhone
83 Twitter Web App
29 Twitter Media Studio
1 Twitter for Android


@mauriciomacri's

Tweet Times
@mauriciomacri's

Tweet Days
---
---
Top Tweets by @mauriciomacri top tweets by Mauricio Macri
---
Top Retweets by @mauriciomacri top retweets by Mauricio Macri
PRO
@proargentina
RESCATEMOS A LOS ARGENTINOS VARADOS Queremos pedirle al Presidente Fernández que reconsidere su decisión de impedir el regreso de los argentinos fuera del país. Muchos de ellos están a la deriva, durmiendo en aeropuertos, expuestos a contagiarse y angustiados por su futuro.
---