@naveen_odisha - Twitter Profile Analysis
Analysis of 200 tweets by Naveen Patnaik, from 12 Jul 2021 to 17 Sep 2021.
---
Naveen Patnaik
Chief Minister of Odisha; President, Biju Janata Dal.
---
---
11,795 tweets
3,285,481 followers
701 favourites
3 tweets per day
2015 since
21 following
534 listed
Bhubaneswar, Odisha location
---
Top Tweets by @naveen_odisha
---
Top Retweets by @naveen_odisha
Britannia Industries
@BritanniaIndLtd
To scale-up the capacities of our core brands & augment its reach, we have invested 94 CR for the expansion of
#Odisha
unit as a manufacturing hub, from 35K MT to 65K MT p.a. Hon. Chief Minister of Odisha,
@Naveen_Odisha
inaugurated the project, which will be operative by Oct'22.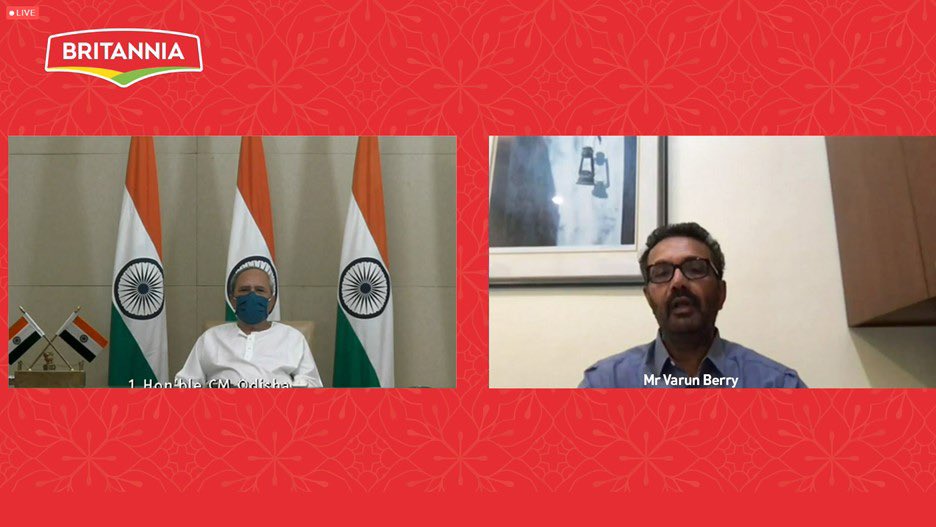 ---
@naveen_odisha's
Tweets
173 tweets
1 retweets
26 replies
@naveen_odisha's

Twitter Client
110 Twitter Web App
84 Twitter for Android
3 Twitter Media Studio
3 Periscope


@naveen_odisha's

Tweet Times
@naveen_odisha's

Tweet Days
---
@naveen_odisha's

Retweets
1 - BritanniaIndLtd


@naveen_odisha's

Replies
26 - Naveen_Odisha


@naveen_odisha's

Hashtags
43 - #Tokyo2020
40 - #Cheer4India
19 - #Odisha
10 - #Hockey
10 - #Paralympics
9 - #OdishaCares
8 - #TokyoParalympics
8 - #COVID19
5 - #ରଥଯାତ୍ରା୨୦୨୧


@naveen_odisha's

Mentions
4 - @TheHockeyIndia
2 - @DRDO_India
2 - @jibanbindu
2 - @MoParivarOdisha
2 - @Pvsindhu1
2 - @LovlinaBorgohai
2 - @PramodBhagat83
1 - @MoSarkar5T
1 - @mirabai_chanu

---
---