Nicki Hunter's Twitter Profile Analysis @nickihunter on Twitter
Following information is based on analysis of 192 tweets, from 31/03/2019 to 07/01/2021.
---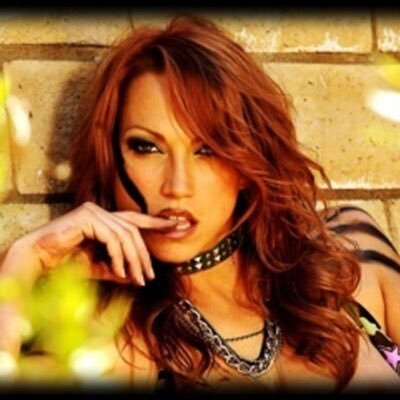 Nicki Hunter
Following the path of butterflies, I'm still traversing all your favorite genres from sexy to geeky. You might find me on your computer or in your backyard.
---
14,906 tweets
779,339 followers
7,283 favourites
<1 tweet per day
2009 since
1,272 following
988 listed
iPhone: 34.424160,-118.599033 location
---
@nickihunter's
Tweets
32 tweets
60 retweets
100 replies
@nickihunter's

Twitter Client
189 Twitter for iPhone
3 Twitter for iPad


@nickihunter's

Tweet Times
@nickihunter's

Tweet Days
---
---
Top Tweets by @nickihunter top tweets by Nicki Hunter
---
Top Retweets by @nickihunter top retweets by Nicki Hunter
---