@oleksiireznikov - Twitter Profile Analysis
Analysis of 200 tweets by Oleksii Reznikov, from 22 Apr 2022 to 24 Sep 2022.
---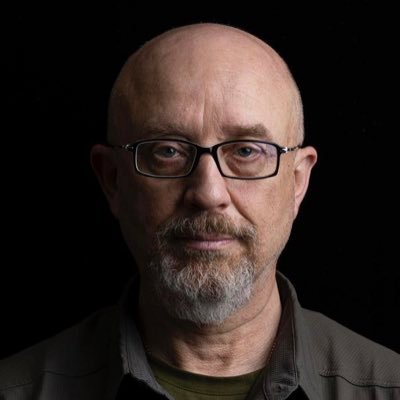 Oleksii Reznikov
Minister of Defence of Ukraine
---
---
508 tweets
491,595 followers
66 favourites
1 tweets per day
2015 since
146 following
3,862 listed
---
Top Tweets by @oleksiireznikov
---
Top Retweets by @oleksiireznikov

Ministry of Defence 🇬🇧
@DefenceHQ
Міністр оборони Бен Уоллес виступив з промовою в Національному музеї Сухопутних військ у Лондоні щодо незаконного та неспровокованого вторгнення Росії в Україну.
#StandWithUkraine
🇺🇦
https://t.co/qqwmslo2BQ
Secretary of Defense Lloyd J. Austin III
@SecDef
Today's gathering wouldn't be possible without the leadership of my friend Minister
@oleksiireznikov
. These 40+ nations are all here today because of the remarkable job Ukraine has done defending itself. Their valor and skill will go down in military history.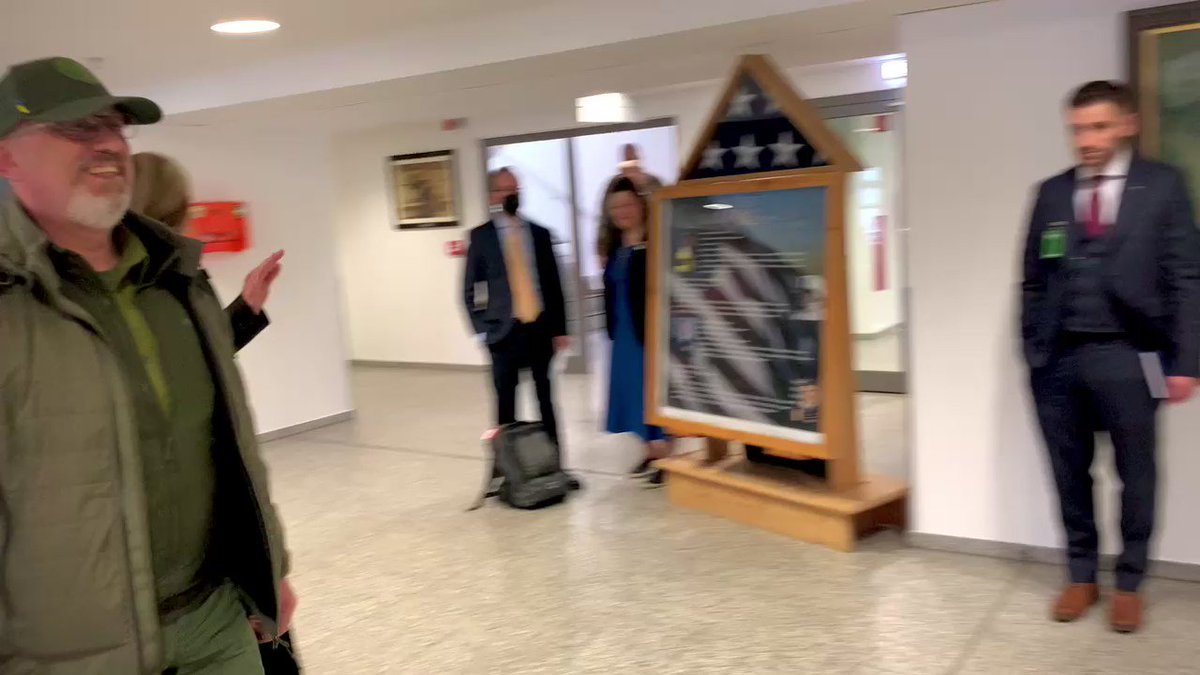 ---
@oleksiireznikov's
Tweets
192 tweets
2 retweets
6 replies
@oleksiireznikov's

Twitter Client
199 Twitter for iPhone
1 Twitter Web App


@oleksiireznikov's

Tweet Times
@oleksiireznikov's

Tweet Days
---
@oleksiireznikov's

Replies
4 - oleksiireznikov
1 - wojczakowsks
1 - marlowc2324


@oleksiireznikov's

Hashtags
58 - #UAarmy
23 - #Ramstein
6 - #DefMin
4 - #ArmUkraineNow
4 - #StandWithUkraine
3 - #HIMARS
2 - #lendlease
2 - #AviatsiyaHalychyny
2 - #StandWithUkraine️

---
---