@qatarairways - Twitter Profile Analysis
Analysis of 200 tweets by Qatar Airways, from 29 Nov 2022 to 06 Dec 2022.
---
Qatar Airways
The official account of #QatarAirways. The Official Airline of your Journey to the FIFA World Cup Qatar 2022™️
---
74,207 tweets
1,812,863 followers
4,855 favourites
31 tweets per day
2008 since
248 following
3,490 listed
150+ destinations location
---
Top Tweets by @qatarairways
---
Top Retweets by @qatarairways
Qatar Creates
@QatarCreates

Hamad Int'l Airport
@HIAQatar
Passengers are advised to check the correct departure airport, either Hamad International Airport (IATA Code: DOH) or Doha International Airport (IATA Code: DIA), and plan their onward journey accordingly.
#HIAQatar
#DIA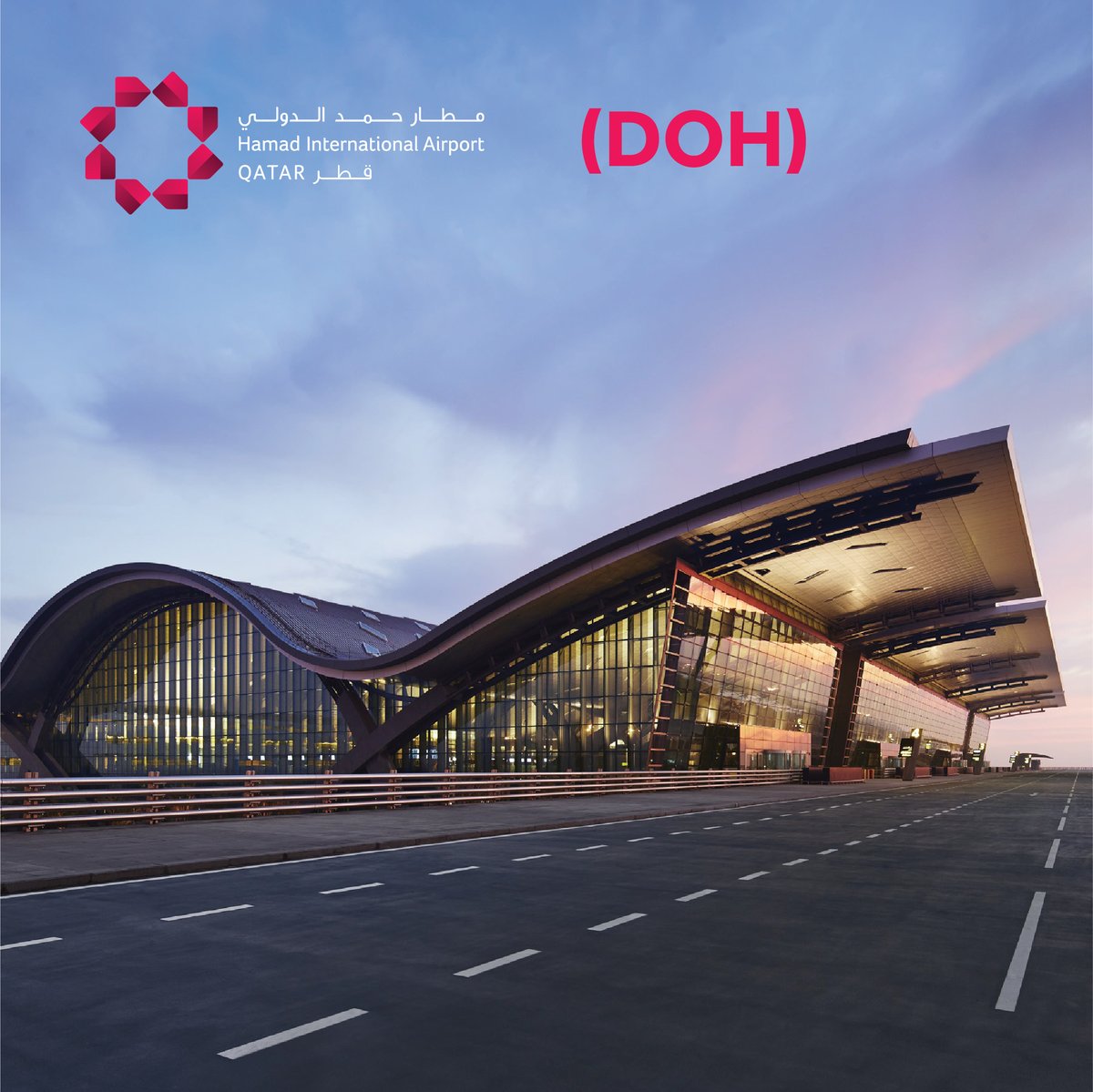 ---
@qatarairways's
Tweets
138 tweets
2 retweets
60 replies
@qatarairways's

Twitter Client
61 TweetDeck
58 Avaya Social Connections
37 Twitter for iPhone
34 Twitter Web App


@qatarairways's

Tweet Times
@qatarairways's

Tweet Days
---
@qatarairways's

Retweets
1 - HIAQatar
1 - QatarCreates


@qatarairways's

Replies
6 - didsbury3
4 - Saman_laith
3 - pintonat3
3 - FabioMalerba
2 - dbutcher2010
2 - tore_ram
2 - EloyFernandezOk
2 - ravim37
2 - in_kuldeepsingh


@qatarairways's

Hashtags
100 - #Qatar2022
96 - #FIFAWorldCup
30 - #QatarAirways
7 - #FIFAFanFestival
6 - #QatarLive
3 - #FIFAWorldCupQatar2022
3 - #Doha
3 - #FRA
3 - #LetItFly

---