Rep. Katie Porter's Twitter Profile Analysis @repkatieporter on Twitter
Following information is based on analysis of 200 tweets, from 16/02/2021 to 22/04/2021.
---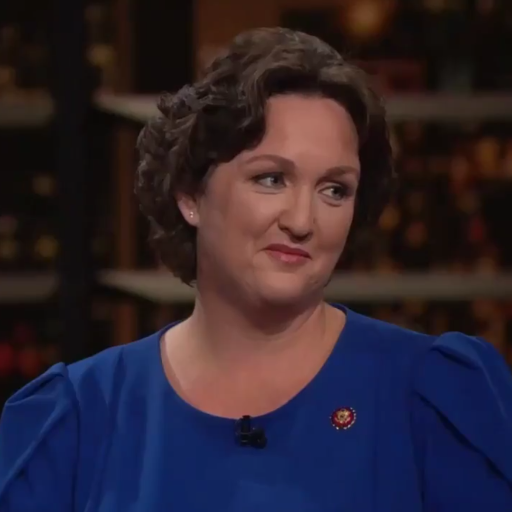 Rep. Katie Porter
Representative for #CA45. Minivan-driving single mom, law professor, consumer advocate 🚙👩🏻‍🏫 Usually carrying a whiteboard, always bringing the receipts 🧾
---
2,229 tweets
997,181 followers
187 favourites
3 tweets per day
2019 since
114 following
3,385 listed
Irvine, CA and Washington, DC location
---
@repkatieporter's
Tweets
154 tweets
3 retweets
43 replies
@repkatieporter's

Twitter Client
190 Twitter Web App
8 Twitter for iPhone
2 Twitter Media Studio


@repkatieporter's

Tweet Times
@repkatieporter's

Tweet Days
---
---
Top Tweets by @repkatieporter top tweets by Rep. Katie Porter
---
Top Retweets by @repkatieporter top retweets by Rep. Katie Porter

Elizabeth Warren
@SenWarren
The
#AmericanRescuePlan
delivered $40 billion to keep our child care system from collapsing, but our goal can't just be to stabilize an already-broken system. Our proposal for long-term, structural child care investments should be included in the upcoming infrastructure bill.

Rep. Gerry Connolly
@GerryConnolly
Thrilled to announce that Rep. Katie Porter will serve as my Vice Chair on the Government Operations Subcommittee. Her leadership, skill, & tenacity will be invaluable. Let's get to work,
@RepKatiePorter
. I'll bring the gavel, you bring the whiteboard.
https://t.co/22KQ4KWkTS

Revolving Door Project
@revolvingdoorDC
"You come before us today as a wolf in sheep's clothing. For decades, institutes like [Scalia Global Antitrust Institute] have masked corporate money to protect monopoly power. The American people are paying the price." —
@MondaireJones
to Scalia Law Professor Tad Lipsky
https://t.co/f2NZ0rjdk9
---