@rockstargames - Twitter Profile Analysis
Analysis of 200 tweets by Rockstar Games, from 16 Jul 2021 to 23 Nov 2021.
---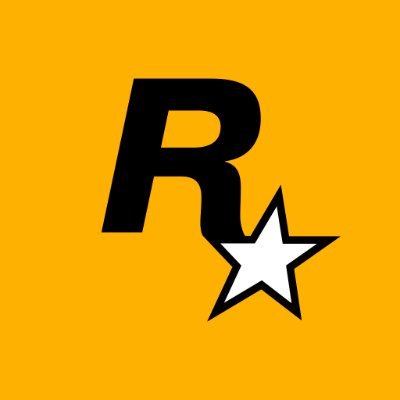 Rockstar Games
The official home of Rockstar Games on Twitter. Publishers of such popular games as Grand Theft Auto, Max Payne, Red Dead Redemption, L.A. Noire, Bully & more.
---
17,065 tweets
12,582,576 followers
8,471 favourites
2 tweets per day
2009 since
1,490 following
18,605 listed
NYC / Edinburgh / Bogota location
---
Top Tweets by @rockstargames
---
Top Retweets by @rockstargames
---
@rockstargames's
Tweets
102 tweets
84 retweets
14 replies
@rockstargames's

Twitter Client
108 Twitter Web App
67 Sprinklr
23 Twitter Media Studio
2 Twitter for iPhone


@rockstargames's

Tweet Times
@rockstargames's

Tweet Days
---
@rockstargames's

Retweets
4 - CircolocoRecs
3 - PlayStation
3 - RockstarSupport
2 - DanButchko
2 - GTANet
2 - Amby_VP
2 - StrayDogLoose
2 - Basi_jp
2 - inthesun_10


@rockstargames's

Replies
8 - RockstarGames
1 - Nuro_Citrix
1 - Mach1bud
1 - jamiewalk3r
1 - SindyJ_B
1 - rclark98
1 - GTANet


@rockstargames's

Hashtags
1 - #PlayNYC
1 - #gtatrilogy


@rockstargames's

Mentions
2 - @CircolocoRecs
1 - @gangstancecrew
1 - @AppleMusic
1 - @sethtroxler
1 - @callmekingfish
1 - @supremenewyork
1 - @thrashermag
1 - @ryuuzin_Rose
1 - @GIPHY

---