@sidlowe - Twitter Profile Analysis
Analysis of 200 tweets by Sid Lowe, from 16 May 2022 to 21 May 2022.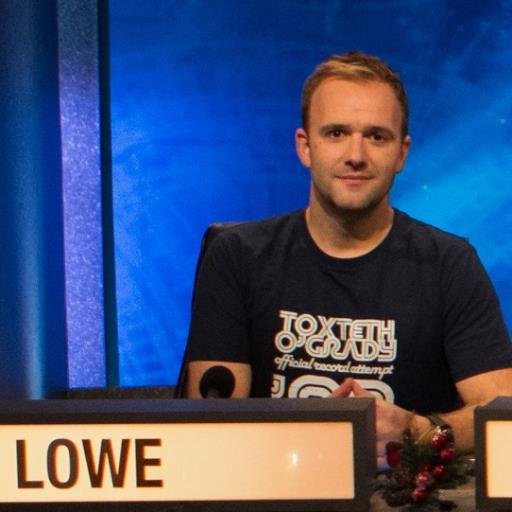 Sid Lowe
Football, politics, history, sunsets, shit jokes, Estela, stuff. On the pages of the Guardian, the screens of ESPN and in your ears at TSFP. Usually at a game.
Madrid, Barcelona, Oviedo. location
@sidlowe's

Retweets
19 - tsf_podcast
6 - guardian_sport
4 - archiert1
2 - sidlowe
2 - UEFAcom_es
2 - samuelmarsden
2 - MiguelDelaney
2 - timjollylee
1 - MovistarFutbol


@sidlowe's

Replies
9 - sidlowe
5 - filippomricci
4 - archiert1
2 - sergiocortina
2 - marcosgranda96
2 - ThatChris1209
2 - MaisieAdam
2 - muhammadbutt
1 - tonintorero


@sidlowe's

Hashtags
1 - #RagOut


@sidlowe's

Mentions
1 - @eintracht_eng
1 - @RangersFC
1 - @tsf_podcast
1 - @tonintorero