@smartbiology3d - Twitter Profile Analysis
Analysis of 200 tweets by Smart Biology, from 30 Oct 2019 to 13 Oct 2021.
---
Smart Biology
3D animated, interactive, biology courseware so students can truly understand. #3D #biology #education #animation
---
---
447 tweets
27,843 followers
326 favourites
<1 tweet per day
2017 since
343 following
238 listed
Toronto, Ontario location
---
Top Tweets by @smartbiology3d
---
Top Retweets by @smartbiology3d

Elaine Beaulieu
@elainebeaulieu2
Interested in 3D molecular animations? Listen to Andrew Catalano, the creator of Smart Biology, on Beyond the test tube: a science podcast. Check it out here:
https://t.co/iiYb63Rgvs
@SmartBiology3D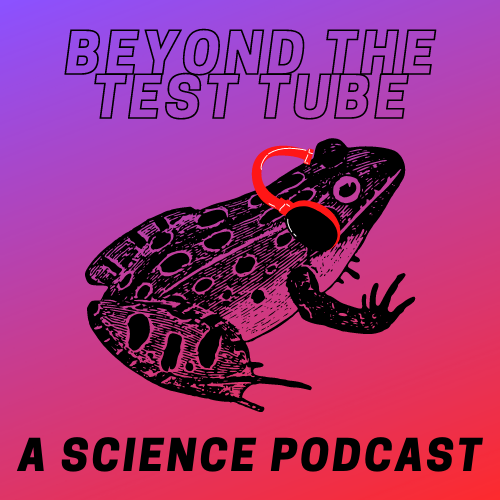 Smart Biology
@SmartBiology3D
It's always amazing to see the connection between tiny molecular machine and living cell. This short clip shows filopodia and lamellipodia extension via actin polymerization in a migrating fibroblast.
#biology
#Animations
#education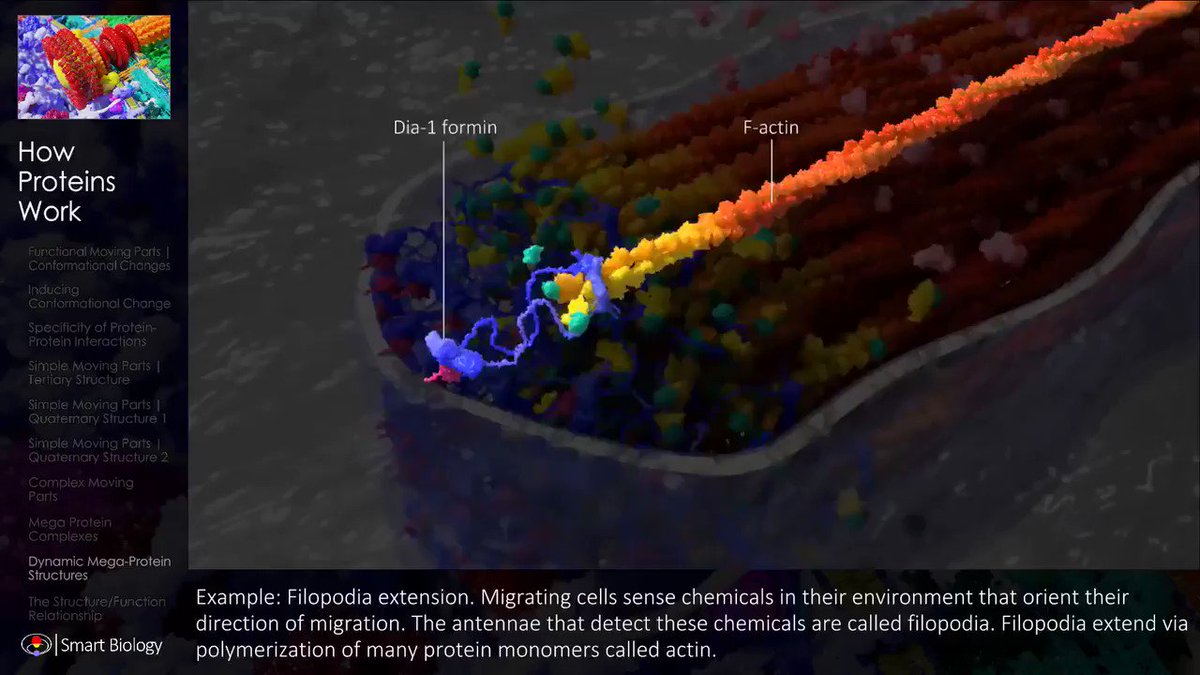 ---
@smartbiology3d's
Tweets
104 tweets
3 retweets
93 replies
@smartbiology3d's

Twitter Client
123 Twitter Web App
65 Twitter Media Studio
11 Twitter for iPad
1 Twitter for Android


@smartbiology3d's

Tweet Times
@smartbiology3d's

Tweet Days
---
@smartbiology3d's

Retweets
1 - SmartBiology3D
1 - bradyajohnston
1 - elainebeaulieu2


@smartbiology3d's

Replies
3 - bp22
3 - dsgoodsell
3 - AwokeKnowing
3 - bradyajohnston
3 - willida25
3 - BioExplorr
2 - YuChien729
2 - ResistOrBuild
2 - TheeJeffC


@smartbiology3d's

Hashtags
91 - #biology
88 - #education
80 - #animation
9 - #mitosis
4 - #ribosome
4 - #kinetochore
3 - #DNA
3 - #transcription
2 - #meiosis


@smartbiology3d's

Mentions
2 - @NanoLiveLtd
1 - @UofTCellSysBiol
1 - @UofT
1 - @Geneticdesigner
1 - @blender_org
1 - @drewberryIV
1 - @dsgoodsell
1 - @elainebeaulieu2
1 - @SmartBiology3D

---
---