@sowetanlive - Twitter Profile Analysis
Analysis of 200 tweets by Sowetan LIVE, from 25 Mar 2023 to 28 Mar 2023.
---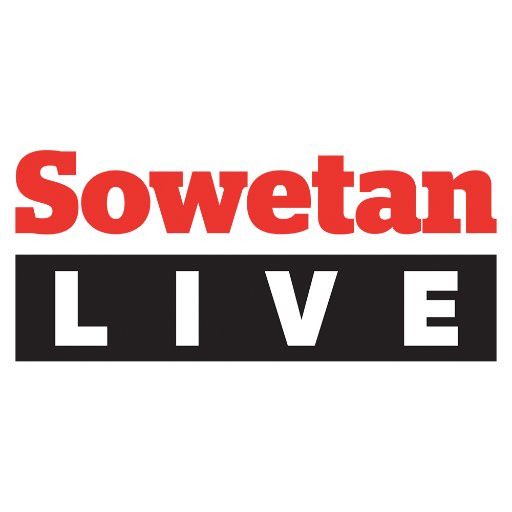 Sowetan LIVE
It's what you know that determines how far you can go. Visit https://t.co/NoRJRDKVtJ to know more. #KnowYourPlace
---
209,304 tweets
1,157,121 followers
851 favourites
56 tweets per day
2010 since
4,382 following
1,311 listed
Johannesburg, South Africa location
---
Top Tweets by @sowetanlive
---
Top Retweets by @sowetanlive
Nomazima Nkosi
@Zima_B_Nkosi
JUST IN: The DA's Cilliers Brink has been elected as the new mayor of the City of Tshwane. Brink received 109 votes compared to his opponent Cope councillor Ofentse Moalusi who received 102 votes. This was council's third attempt at electing a mayor.
#TshwaneCouncil
@SowetanLIVE
https://t.co/c4tRz8icxo
#MarawaSportWorldWide. (StreetTeam)
@Chillies_FoReal
---
@sowetanlive's
Tweets
198 tweets
2 retweets
0 replies
@sowetanlive's

Twitter Client
173 Echobox
13 Twitter Web App
12 Twitter for Android
2 TweetDeck


@sowetanlive's

Tweet Times
@sowetanlive's

Tweet Days
---
@sowetanlive's

Retweets
1 - Zima_B_Nkosi
1 - Chillies_FoReal


@sowetanlive's

Replies
No replies found.
@sowetanlive's

Hashtags
22 - #MSW
1 - #IncaseYouMissedIt
1 - #LaysHeist
1 - #TakingTheRamsByTheHorns
1 - #NandiphaMagudumana
1 - #CorrectionalServices
1 - #21stcentury
1 - #FacebookRapist
1 - #ThaboBester


@sowetanlive's
Mentions
22 -
robertmarawa
11 - @sticks_andile
3 - @SowetanLIVE
3 - @prophilani
2 - @VumaFM
2 - @RISEfm943
2 - @SundownsLadies
1 - @LaysSouthAfrica
1 - @zinio
---