@spursofficial - Twitter Profile Analysis
Analysis of 200 tweets by Tottenham Hotspur, from 21 Jul 2021 to 01 Aug 2021.
---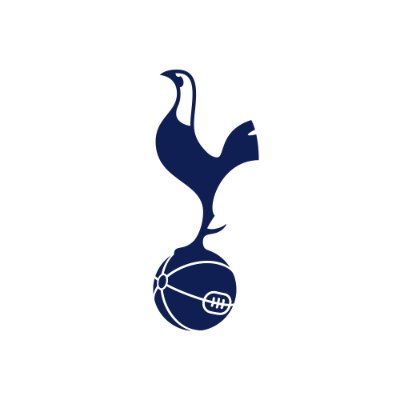 Tottenham Hotspur
Official account of Tottenham Hotspur. #COYS
---
---
98,372 tweets
6,133,022 followers
4,823 favourites
18 tweets per day
2010 since
434 following
12,090 listed
Tottenham, London, England location
---
Top Tweets by @spursofficial
---
Top Retweets by @spursofficial
Erik Manuel Lamela
@ErikLamela
Spurs fans, what a journey! I felt the shirt the same way you did. These memories will stay with me forever. I thank my teammates, the people at the club and the fans for cheering for me on in every game, I will miss you. I'm going to carry this club with me forever.
#COYS
💙💙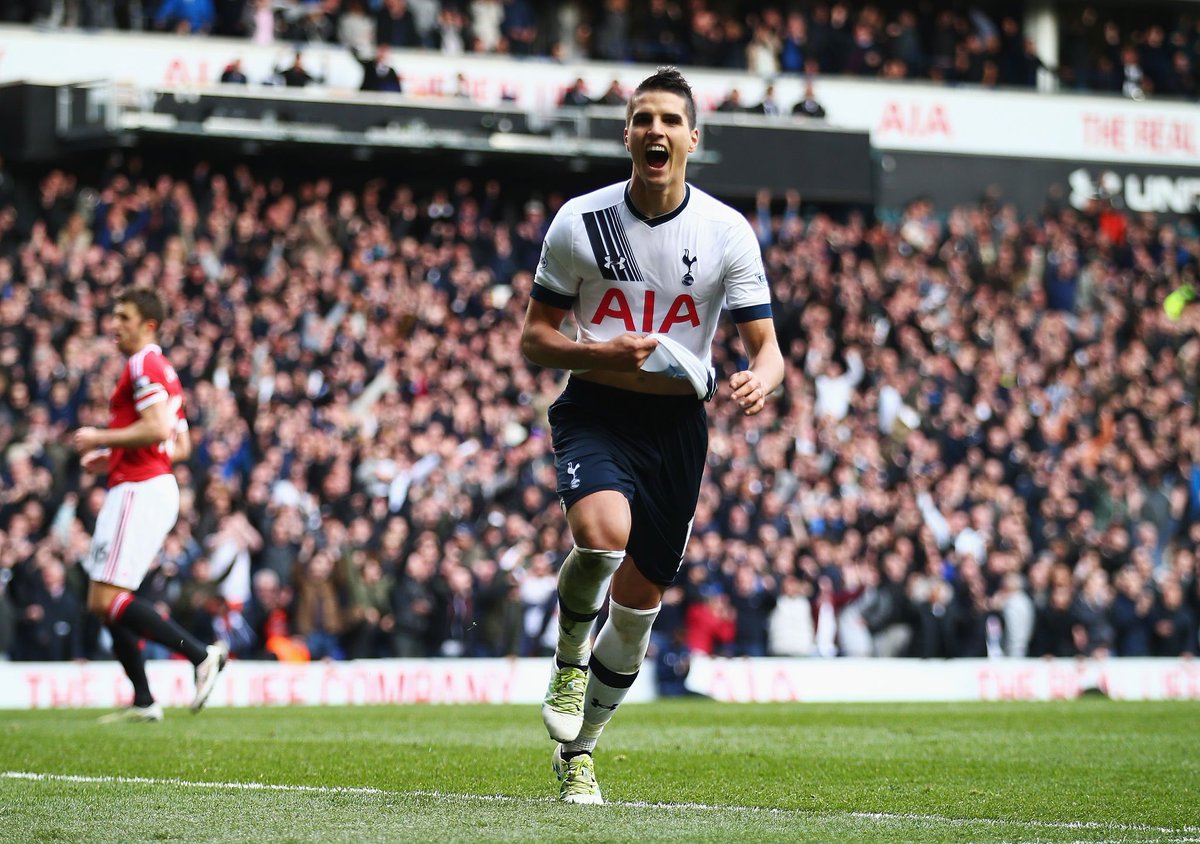 Sergio Reguilón
@sergio_regui
---
@spursofficial's
Tweets
179 tweets
2 retweets
19 replies
@spursofficial's

Twitter Client
74 TweetDeck
48 Twitter Media Studio
35 Twitter for Advertisers.
28 Twitter Web App


@spursofficial's

Tweet Times
@spursofficial's

Tweet Days
---
@spursofficial's

Retweets
1 - sergio_regui
1 - ErikLamela


@spursofficial's

Replies
1 - SDSpurs
1 - david_bilsby
1 - ChristianRad
1 - JoshGafson1
1 - thfcjoe__
1 - HEELNathan
1 - Wordsmi59310739
1 - larsthfc
1 - nick_davison10


@spursofficial's

Hashtags
47 - #SpursPreSeason
13 - #THFC
6 - #COYS
3 - #CUFC
3 - #MKDFC
3 - #CTFC
2 - #HUFC
1 - #DestinationTottenham
1 - #PL2


@spursofficial's

Mentions
6 - @dele_official
5 - @HPE
4 - @AlderweireldTob
4 - @crawleytown
3 - @11BryanGil
3 - @J_Klinsmann
2 - @JTanganga99
2 - @ErikLamela
2 - @LucasMoura7

---
---