@tiktokcreators - Twitter Profile Analysis
Analysis of 200 tweets by TikTok Creators, from 19 Mar 2022 to 20 Mar 2023.
---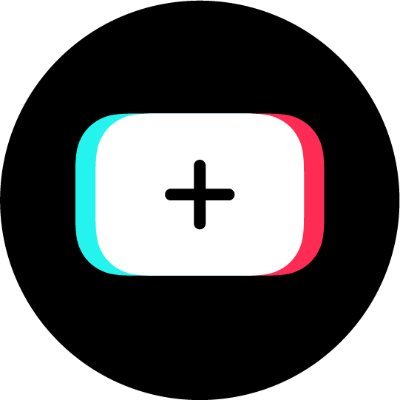 TikTok Creators
The official account for @tiktok_us creators who inspire creativity and bring joy ✨ For account support, DM @tiktoksupport
---
1,036 tweets
277,526 followers
304 favourites
<1 tweet per day
2016 since
337 following
708 listed
---
Top Tweets by @tiktokcreators
---
Top Retweets by @tiktokcreators
Jonathan Goldstein
@JM_Goldstein
Time to put eyestalks on grandma. Submit your @TikTok_US Effect House Dungeons & Dragons: Honor Among Thieves Challenge for a chance to join us at Comic Con.
#DnDMovie
For more details
https://t.co/BwXakV905w
.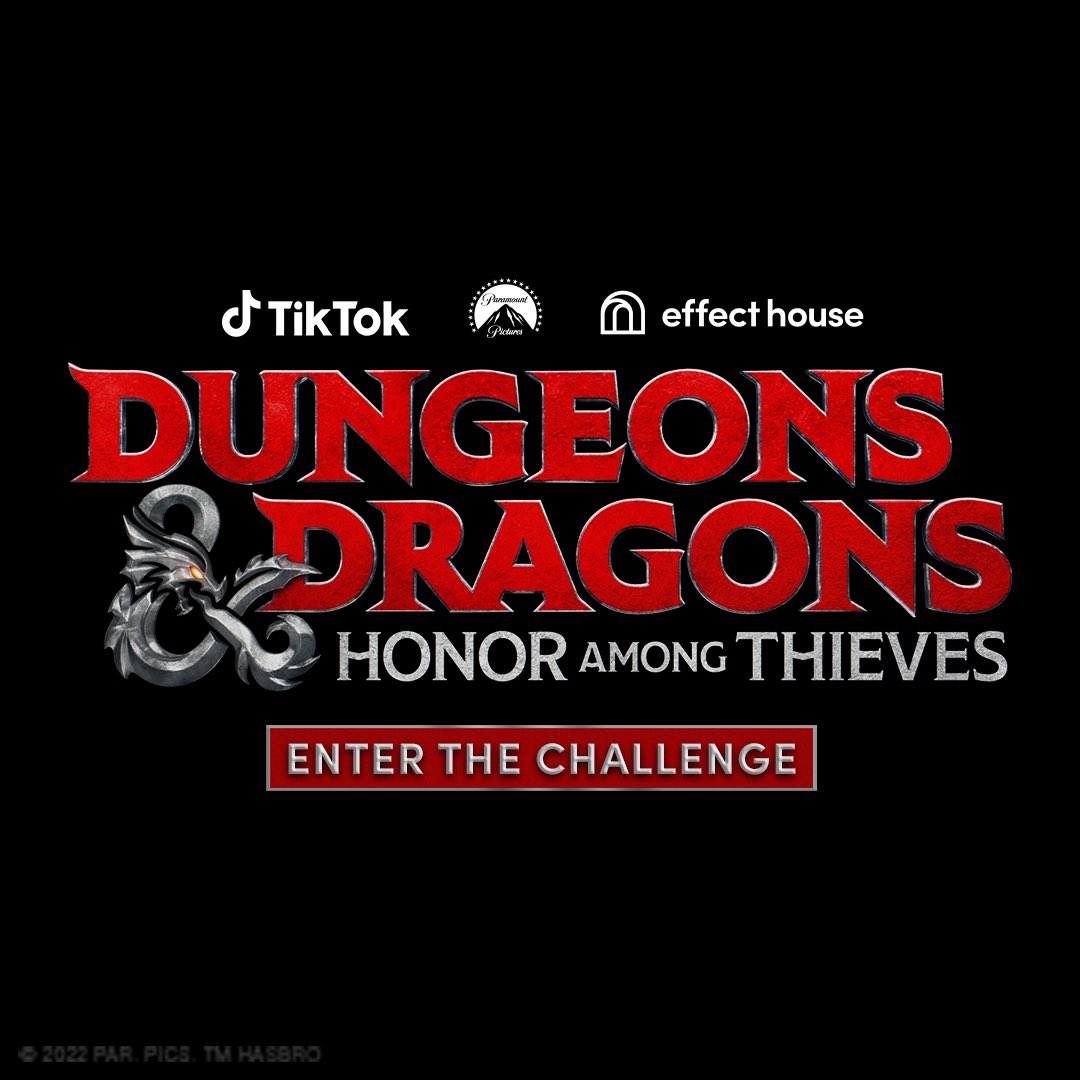 TikTokComms
@TikTokComms
@v_ness
, TikTok COO, spent the afternoon meeting with TikTok creators at
@VidCon
discussing the impact they have on the community: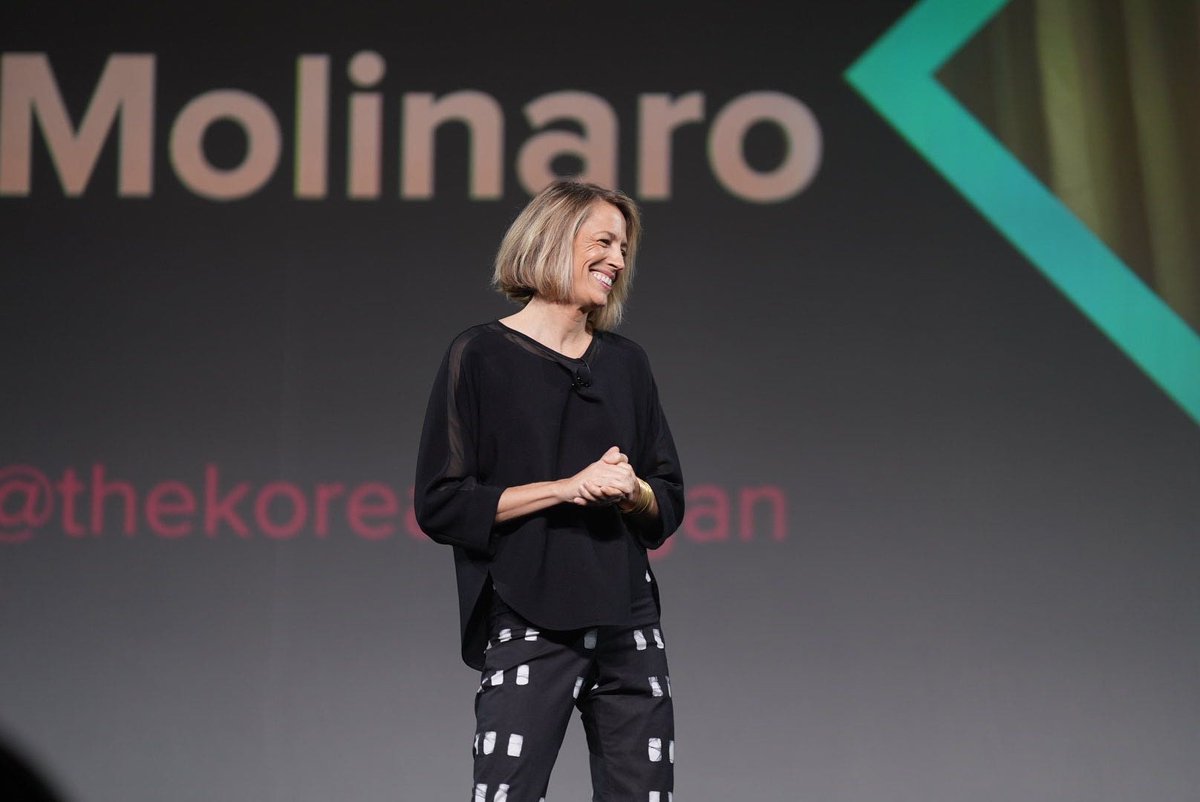 ---
@tiktokcreators's
Tweets
140 tweets
2 retweets
58 replies
@tiktokcreators's

Twitter Client
190 Twitter Web App
9 Sprinklr Publishing
1 Twitter for iPhone


@tiktokcreators's

Tweet Times
@tiktokcreators's

Tweet Days
---
@tiktokcreators's

Retweets
1 - TikTokComms
1 - JM_Goldstein


@tiktokcreators's

Hashtags
2 - #APIFamily
2 - #TikTokVidCon
1 - #WomensHistoryMonth
1 - #learnontiktok
1 - #springcleaning
1 - #CleanTok
1 - #earthday
1 - #FilmTok
1 - #TheShowbizList

---