Tony Schwartz's Twitter Profile Analysis @tonyschwartz on Twitter
Following information is based on analysis of 200 tweets, from 30/10/2020 to 21/04/2021.
---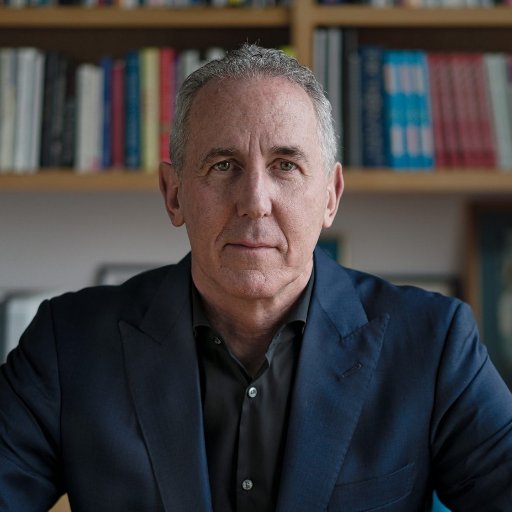 Tony Schwartz
CEO of The Energy Project, besotted granddad, seeker. | I tweet about human development via @TonySchwartzTEP
---
5,446 tweets
278,405 followers
2,926 favourites
1 tweets per day
2008 since
338 following
2,966 listed
Riverdale NY (i.e. the Bronx) location
---
@tonyschwartz's
Tweets
148 tweets
1 retweets
51 replies
@tonyschwartz's

Twitter Client
200 Twitter Web App


@tonyschwartz's

Tweet Times
@tonyschwartz's

Tweet Days
---
---
Top Tweets by @tonyschwartz top tweets by Tony Schwartz
---
Top Retweets by @tonyschwartz top retweets by Tony Schwartz

Rex Chapman🏇🏼
@RexChapman
Take 1-minute. Tony Schwartz predicted exactly what Trump would do when he lost the election. But THIS was before the 2016 election. Every last word applicable now...
https://t.co/HJnEq2t7cm
---