@vanessajeri - Twitter Profile Analysis
Analysis of 195 tweets by Vanessa Jerí, from 30 Sep 2018 to 20 Jun 2022.
---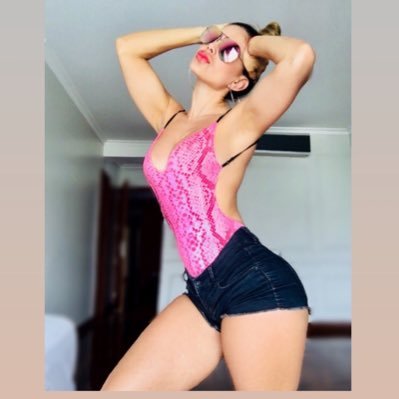 Vanessa Jerí
Actriz y Presentadora de TV // Instagram @vanejeri 🤩
---
---
4,692 tweets
679,629 followers
4,000 favourites
<1 tweet per day
2010 since
120 following
853 listed
---
Top Tweets by @vanessajeri
---
Top Retweets by @vanessajeri

Cesar Ritter
@RitterCesar
Sé que no habrá respuesta, ni que cumplirá. Sé que no tiene palabra y que inventará cualquier excusa a la altura de su moral. Yo sí cumplí con mi palabra. Usted
@hectorbecerrilr
NO representa a nadie en Lambayeque, usted representa al peor congreso de la historia del Perú.
https://t.co/zmW3Crljdd

LP Comunicaciones
@LP_Comunicacion
---
@vanessajeri's
Tweets
191 tweets
2 retweets
2 replies
@vanessajeri's

Twitter Client
119 Instagram
48 Twitter for iPhone
26 Facebook
2 Twitter for iPad


@vanessajeri's

Tweet Times
@vanessajeri's

Tweet Days
---
@vanessajeri's

Retweets
1 - LP_Comunicacion
1 - RitterCesar


@vanessajeri's

Hashtags
7 - #AmigosEnApuros
5 - #DosPorLaMañana
3 - #RadioPanamericana
2 - #Pili
2 - #JesúsEsNavidad
2 - #JesúsEsMiMejorRegalo
2 - #ModoPana
2 - #RadioPanamericana101
2 - #SéFelizYnoTeDistraigas


@vanessajeri's
Mentions
3 - @victorsanchezs
3 - @Palomitadi
2 - @ladygamarrav
2 - @Thorsen
1 - @amigosenapuros
1 - @_sheyoficial
1 -
chocamandros
1 - @Lunacuntifiore
1 - @PedroLoliPeru
---
---